Our process
We want to get to know you and make your ambitions our own - to design and build a website that's a great reflection of your brand, a joy to navigate and exceeds your expectations.
Conversation
Virtually every new relationship starts with a conversation. We want to sit you down, (probably over a coffee) and hear about your story - why you do what you do and what you want to achieve as an outcome of working with us.
Discovery and planning
All aboard the good ship discovery! Following our initial conversation(s) we then delve deeper into understanding your organisation, audience and competitors as thoroughly as possible while strategically masterplanning the next steps of the project.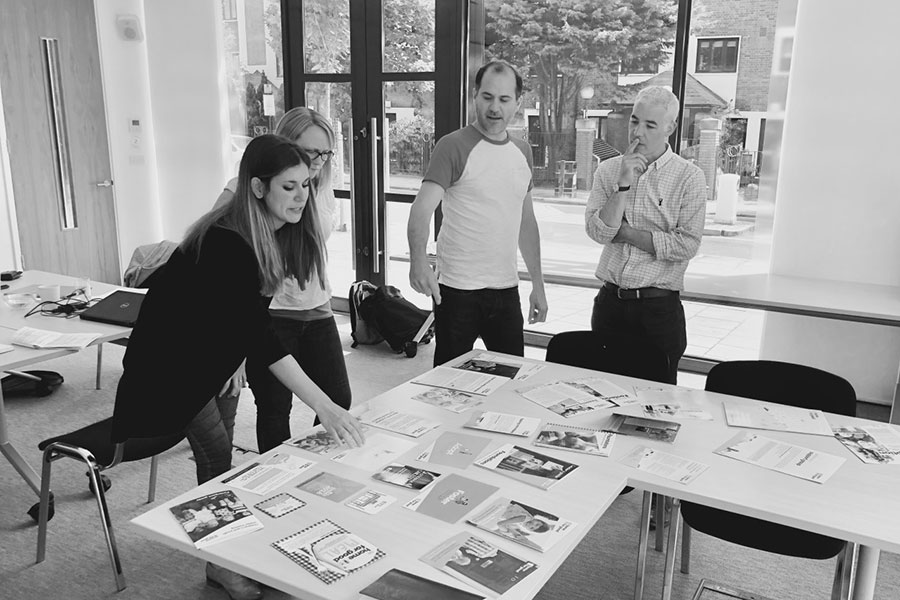 Architecture
Most people can appreciate great architecture when they see it, but all too often websites are knocked out like unimaginative prefabs with little consideration given to performance, content, SEO and UX.
Great architects such as Zaha Hadid and Will Alsop understood the marriage of form and functionality in order to create the truly spectacular. From here we have a foundation to move confidently forward with design and development.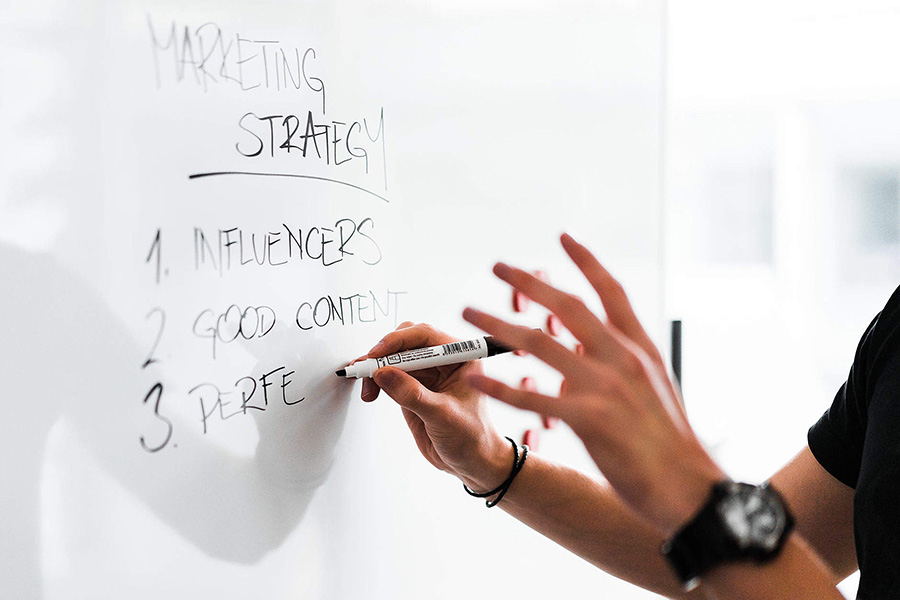 Visual design
Where creativity and ideas collide... This is the stage where we explore tone of voice through to typography, colours through to current trends and everything in between. We get you involved early on working collaboratively, so there are no tumbleweed moments when we do the 'big reveal' of the final layout designs.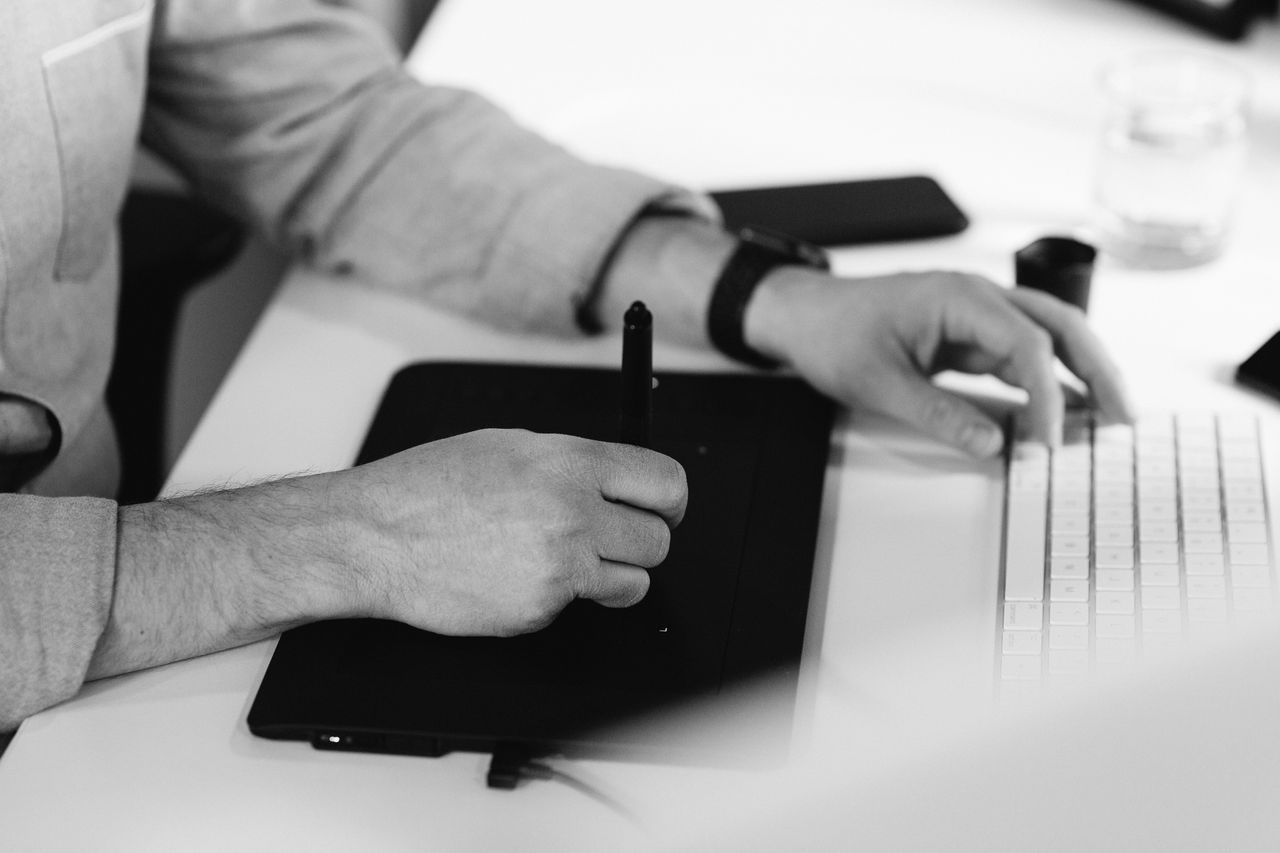 Build
Pour the slab and start laying down pixels! Following design sign-off we get straight down to scaffolding out your project, creating mobile first, responsive HTML templates, before moving onto CMS integration and content population. Throughout the build there is regular opportunity for you to observe the progress and provide feedback.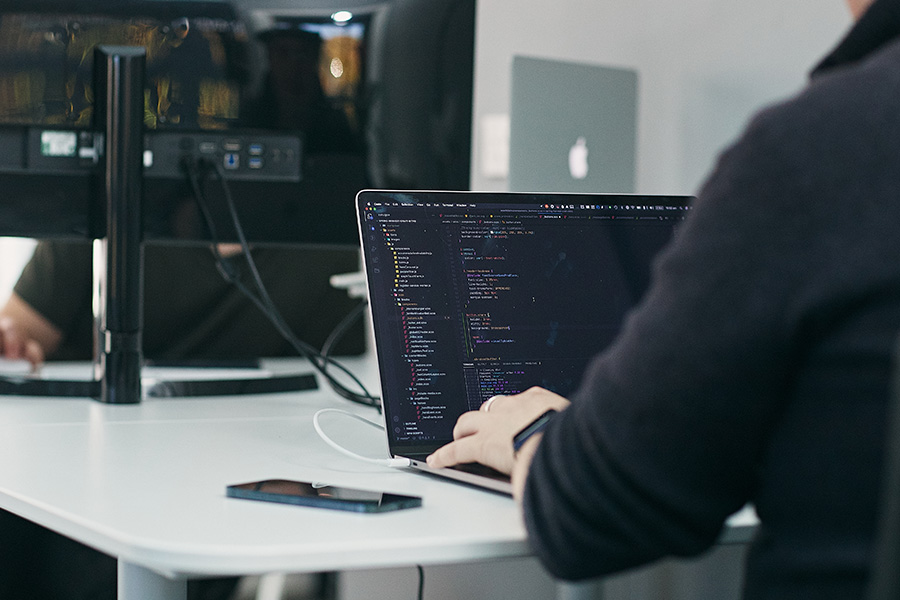 Quality assurance
Good isn't good enough... We love creating work that looks beautiful, but unless it's been properly road-tested it's all for nothing. We believe in collaborative testing and tweaking, working closely with the client to ensure the finished result looks amazing, does the intended job and leaves everyone feeling proud.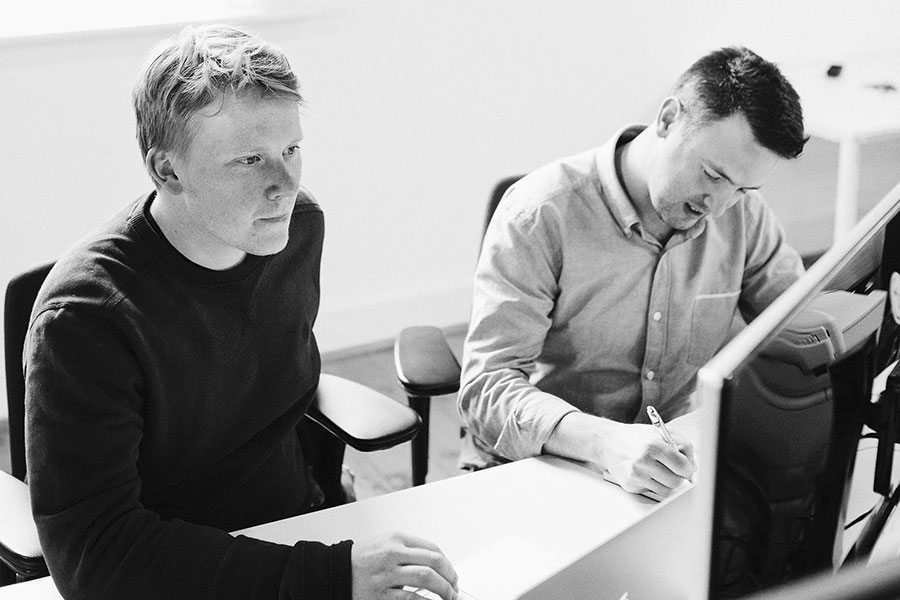 Launch
Once we have completed all the preflight checks it's time for the grand unveiling! We're on hand throughout the process to ensure the launch of your project goes as smoothly as possible - in the run-up, on the day and in the immediate hours, days and weeks afterwards.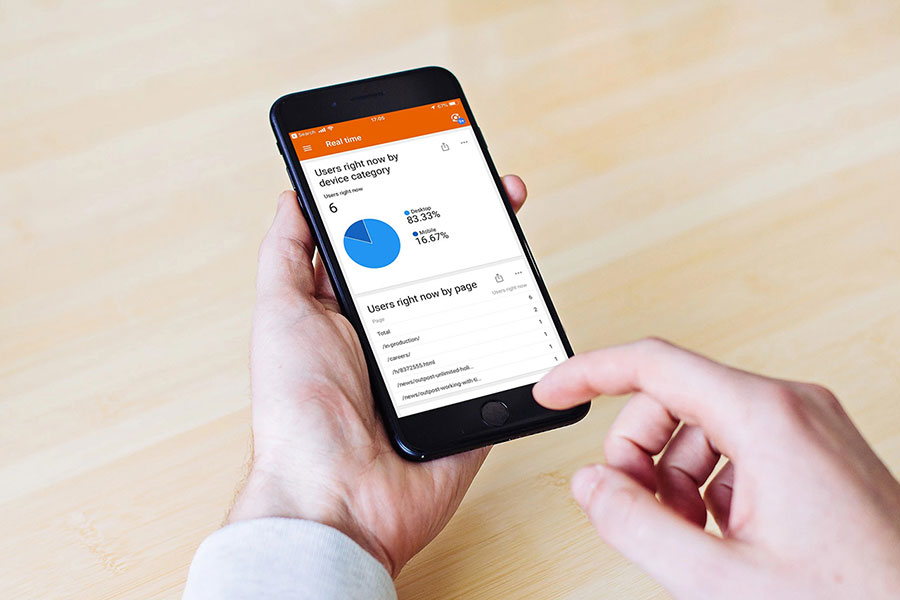 Evaluate and evolve
Things can only get better! The simple truth is websites and digital products need nurturing in order to fulfil their potential. We continue to work with you to evaluate what does and doesn't work, embrace user feedback and keep the site running quickly and efficiently, so that it continues to provide the maximum return on your investment.