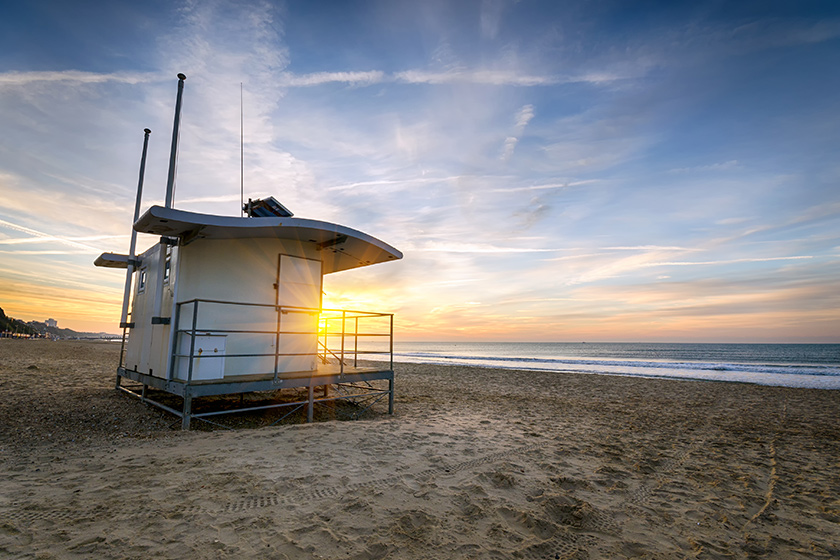 Alum Chine beach at sunrise
Minutes from inspiration
There is so much here in Bournemouth to creatively inspire us as a team and our studio is located just a short walk from miles of stunning award-winning sandy beaches.
With more sunshine than the rest of the UK (yes, seriously…) we make the most of enjoying all that Dorset has to offer, from the beaches to the forest and beyond.
How we work
Our in-house studio of experts is complemented by trusted collaborators, hand-picked to bring the right skills to each project.
So whether you're a large brand or a plucky start-up, we can assemble the right team to meet your needs.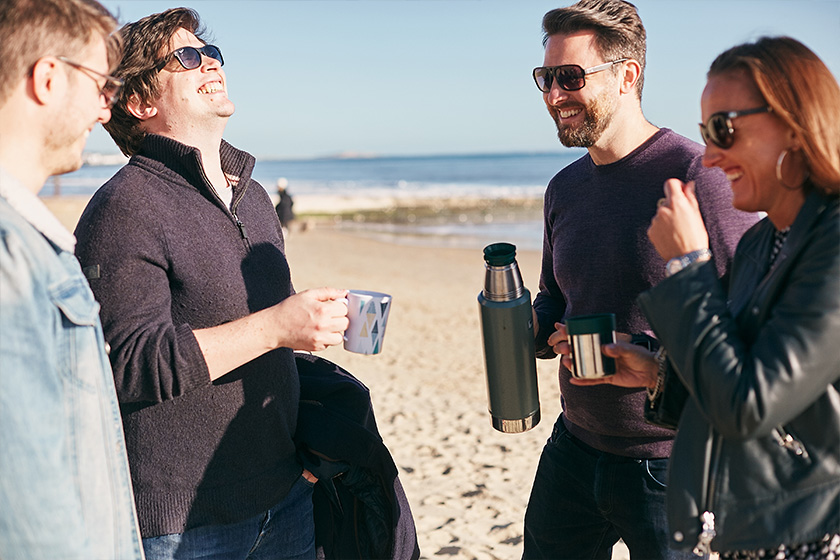 Beach time
Work hard, play hard
Whilst we take our work seriously, we ensure there is time away from our screens to muck-about as a team.
Whether we're enjoying a Friday lunch treat or battling for the pool tournament crown, we value our team time and make it count.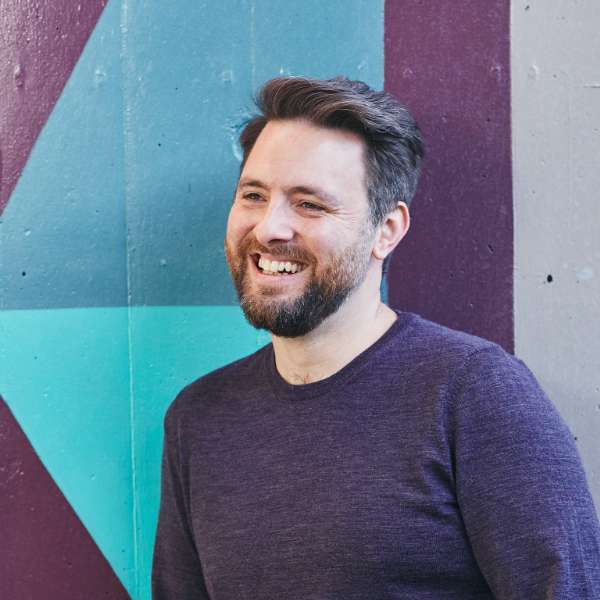 Aaron Gibson
Director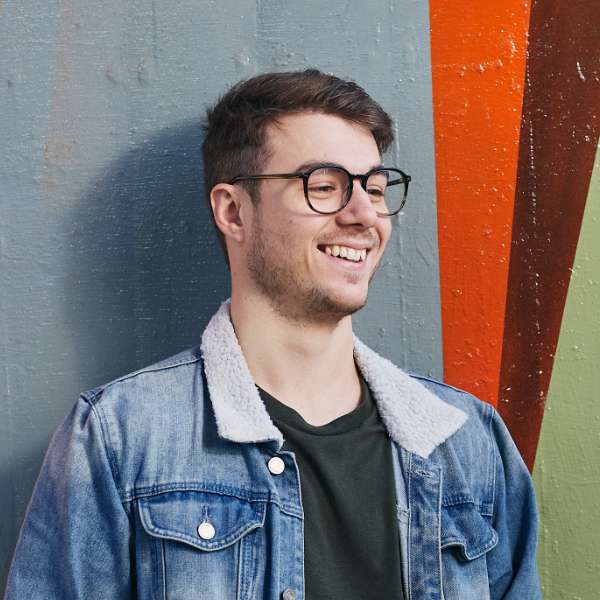 Alex Tompkins
Designer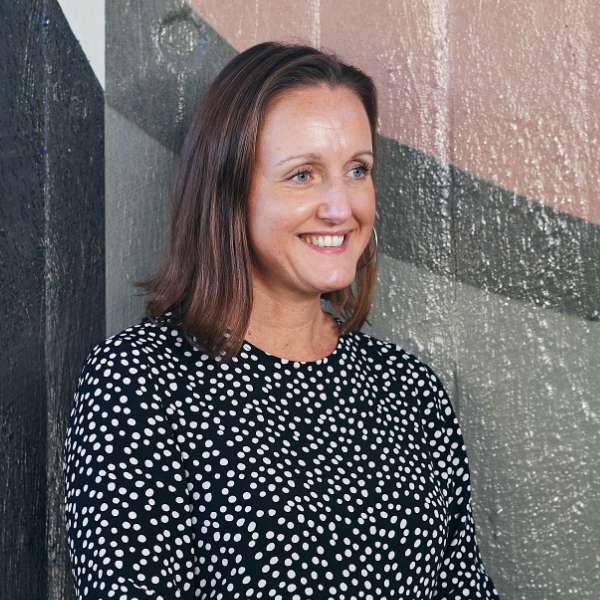 Blue Paterson
Head of Studio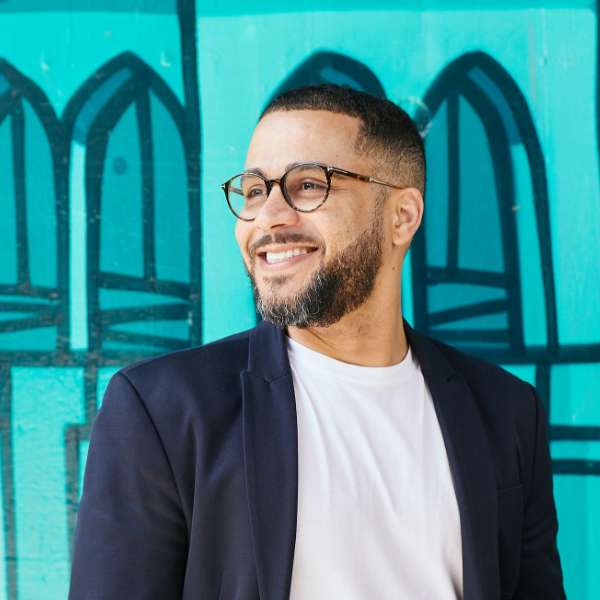 Max Oliveira
Head of Digital Marketing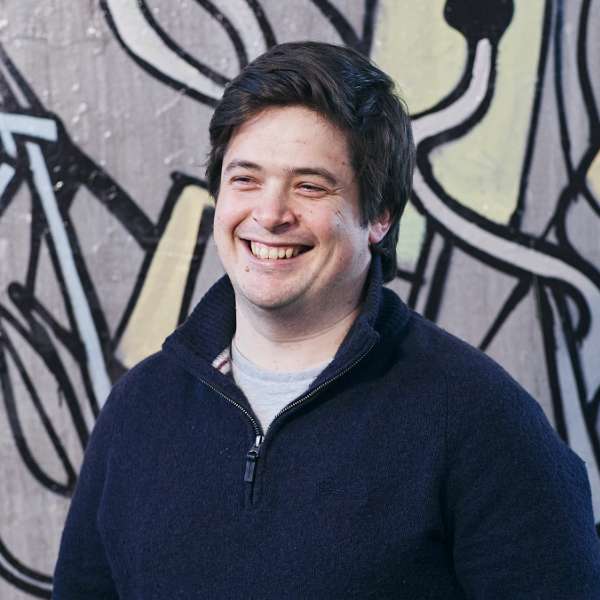 Alex Moyler
Developer
Trusted collaborators
Barney Sanders
Creative / Designer
Karen Petrauskas
Social Media Consultant
Paul Smith
Digital / Web Developer
Steve Coates
Ecommerce Developer
Tim Coysh
Digital / Web Developer